I am a specialist in visual branding and website design. My focus is establishing brands, growing them and helping people to interact with them digitally.
Helping clients whose values I agree with is a big reason I love what I do. Working with those trying to make a change for the better both here in Aotearoa and overseas.
I am a believer in simplicity through design and that a refined message communicates more effectively with it's audience than an overly complex one.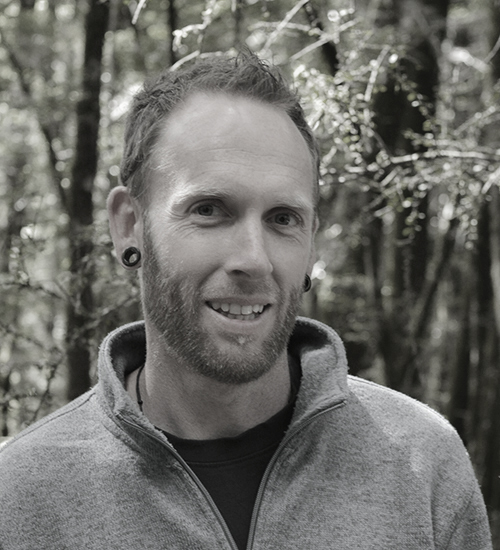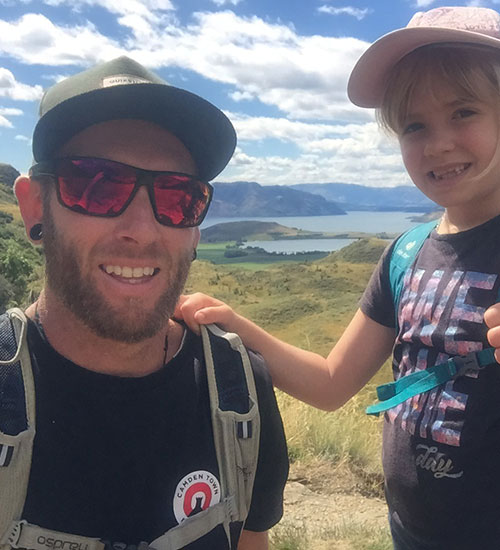 I studied at the University of Leeds, UK graduating with a BA (Hons) in Graphic Design.
After traveling through Europe, South East Asia and Australia a love of the nature and outdoors brought me to New Zealand in 2008.
I now live in Albert Town in Wanaka with my young family and when I am not emersed in design projects I enjoy walking Guinness the dog, going on adventures with my daughter and baking sourdough bread!
Let's
Create
Something Special
Drop me an email or give me a call to discuss how we can work together on your next project.