The Brief
Founded by Oli and Jules, two adventurers who met on a remote cliff face somewhere deep in New Zealand's South Island. Working as commercial abseilers, hanging off ropes and installing industrial rock protection was their day to day. At weekends they would hang out in Jules' garage and work on perfecting their home-brewing.
I teamed up with the Ground Up crew back in 2015 and help them develop what has come to be recognised as their iconic brand identity, using a 'G' inspired by a climbers figure of eight to represent the Ground Up brand.
We have gone on to produce a lively brand identity and an unfathomable quantity of labels for the ever growing list of exciting craft brews available from the brewery.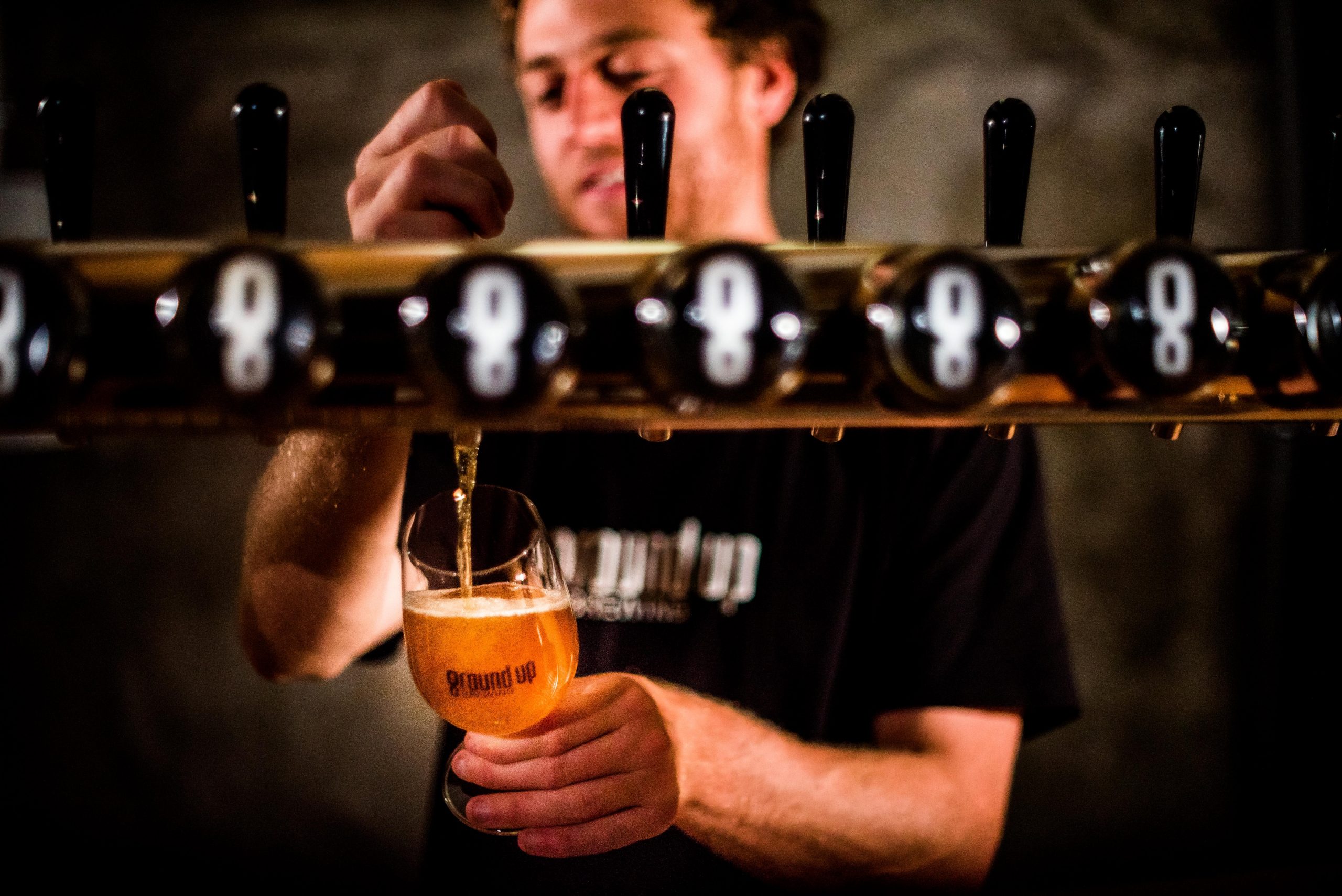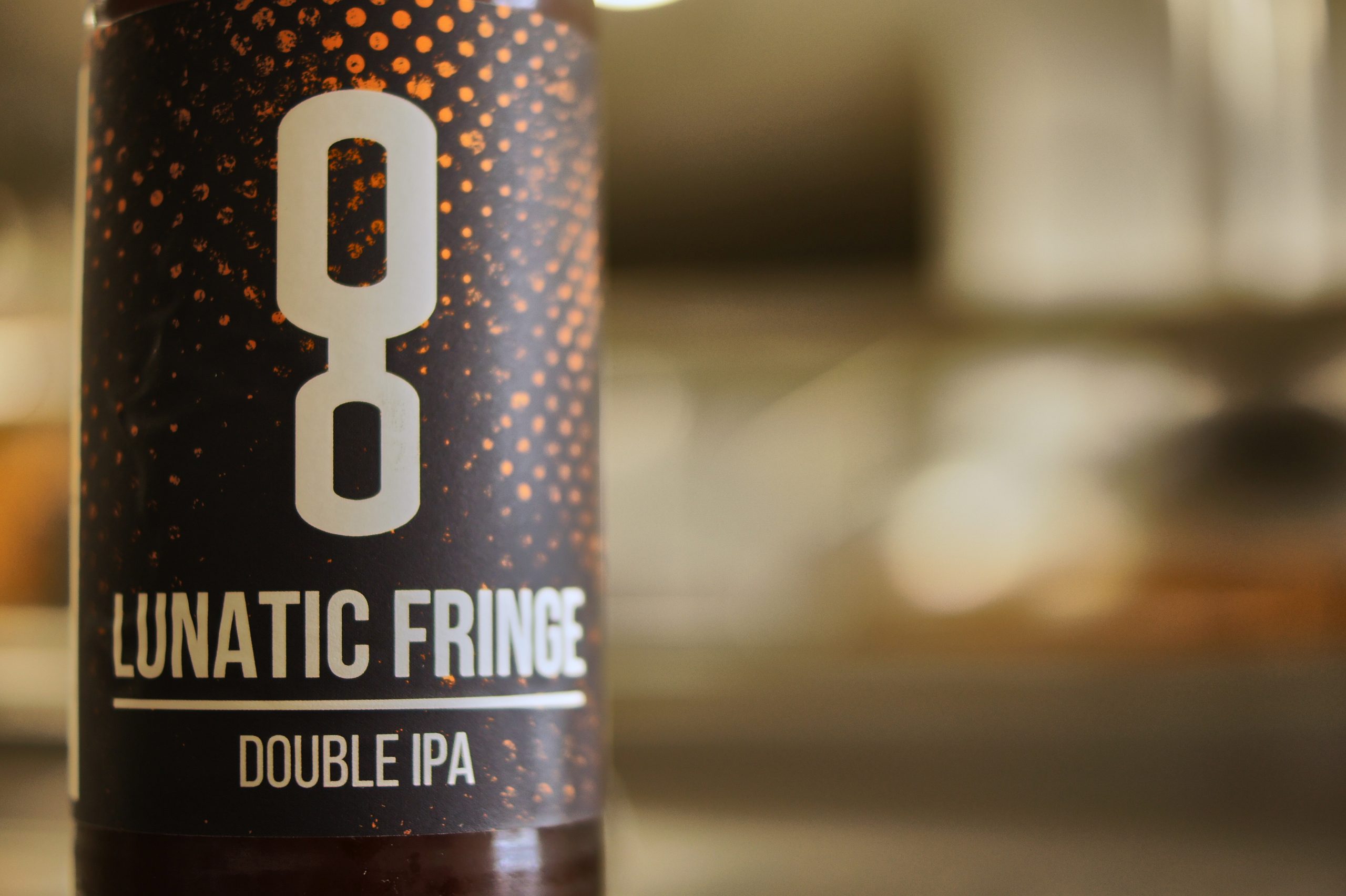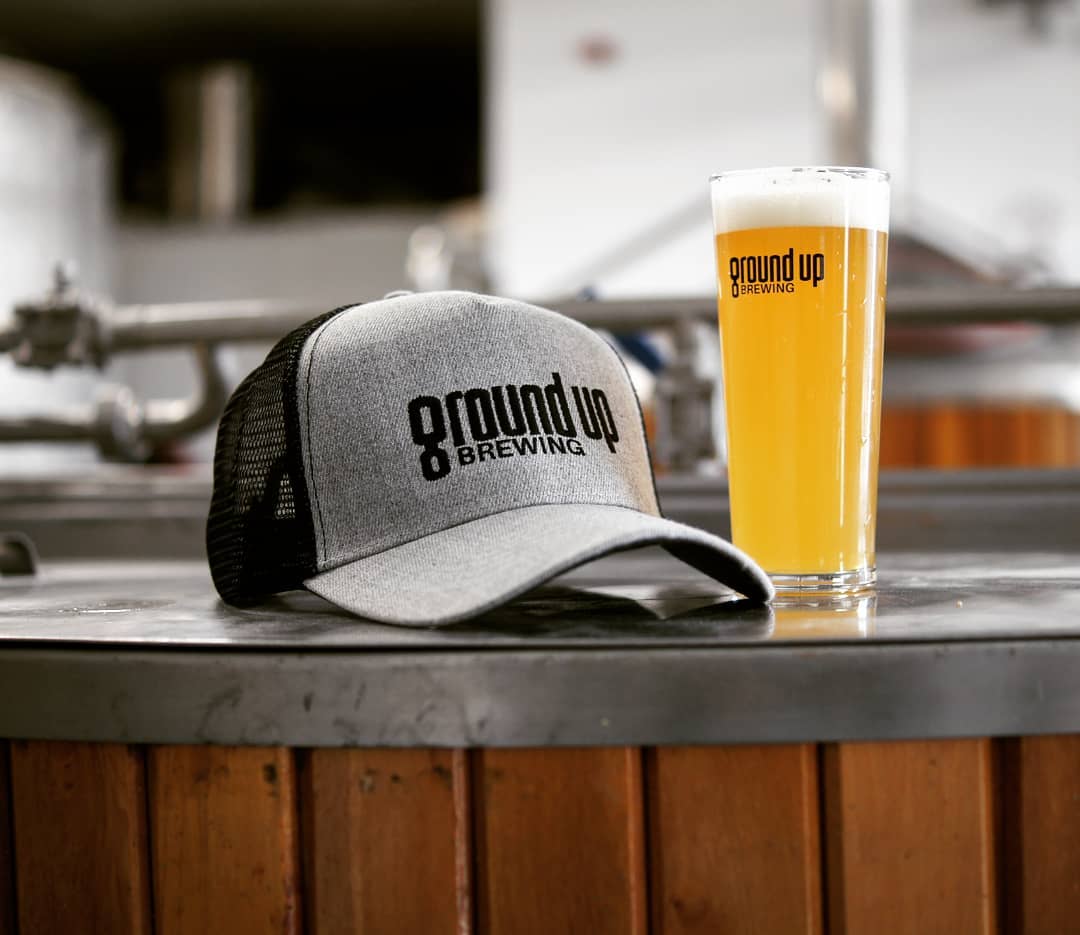 Check Out Some More of My Work
Let's
Create
Something Special
Drop me an email or give me a call to discuss how we can work together on your next project.