The Brief
Born of the problem that seasonal and temporary workers in New Zealand struggle to find secure accommodation and accommodation providers in turn struggle to confirm mid to long-term rentals due to uncertainty re: income and character references.
The Workforce Accommodation Network (The WAN) is a community accommodation marketplace connecting seasonal workers with affordable, safe and secure accommodation options. The WAN is different from other accommodation platforms in that seasonal and temporary workers can only be placed with an
accommodation provider once they have secured employment – and once the employer connects to them to the platform.
I was enlisted to work with the WAN's  founder Carmen Blackler and produce visual branding and an appropriate style for the project's launch in late 2020.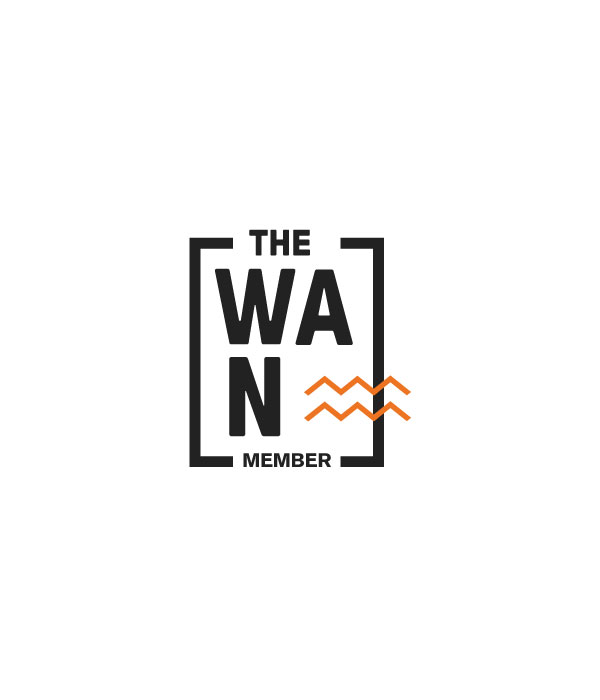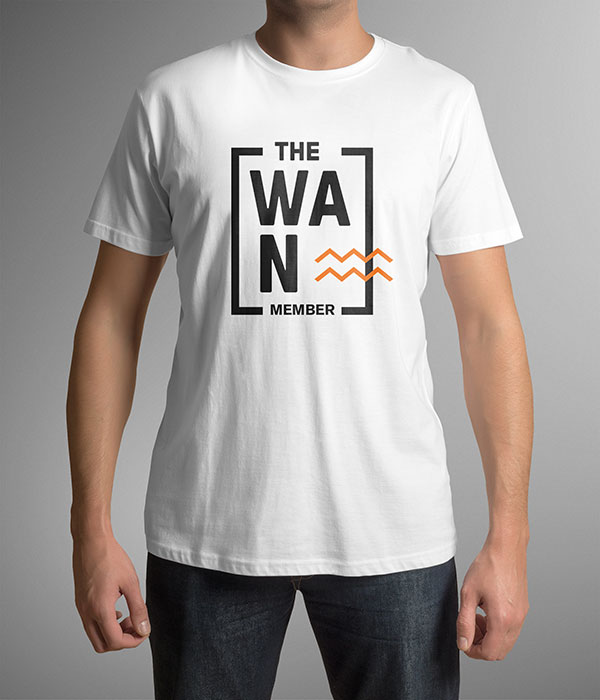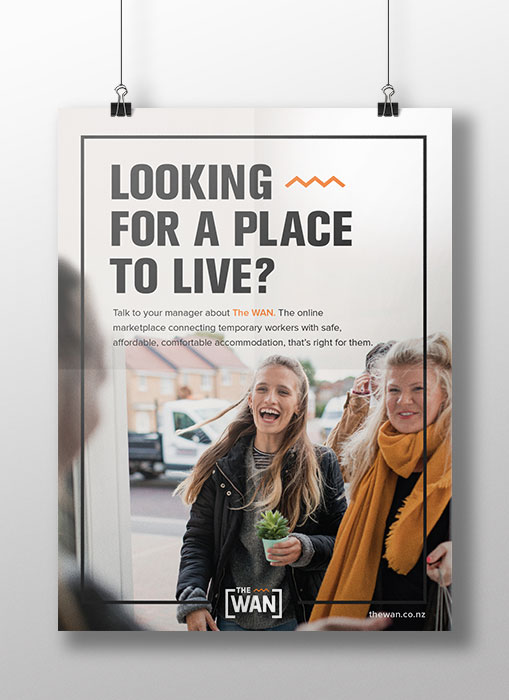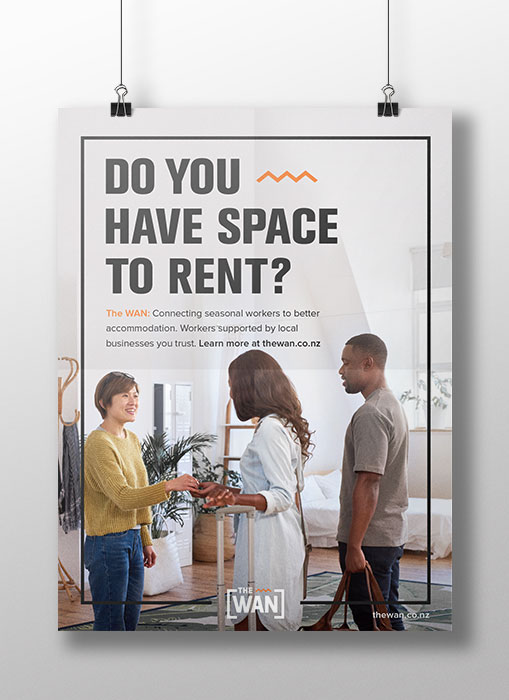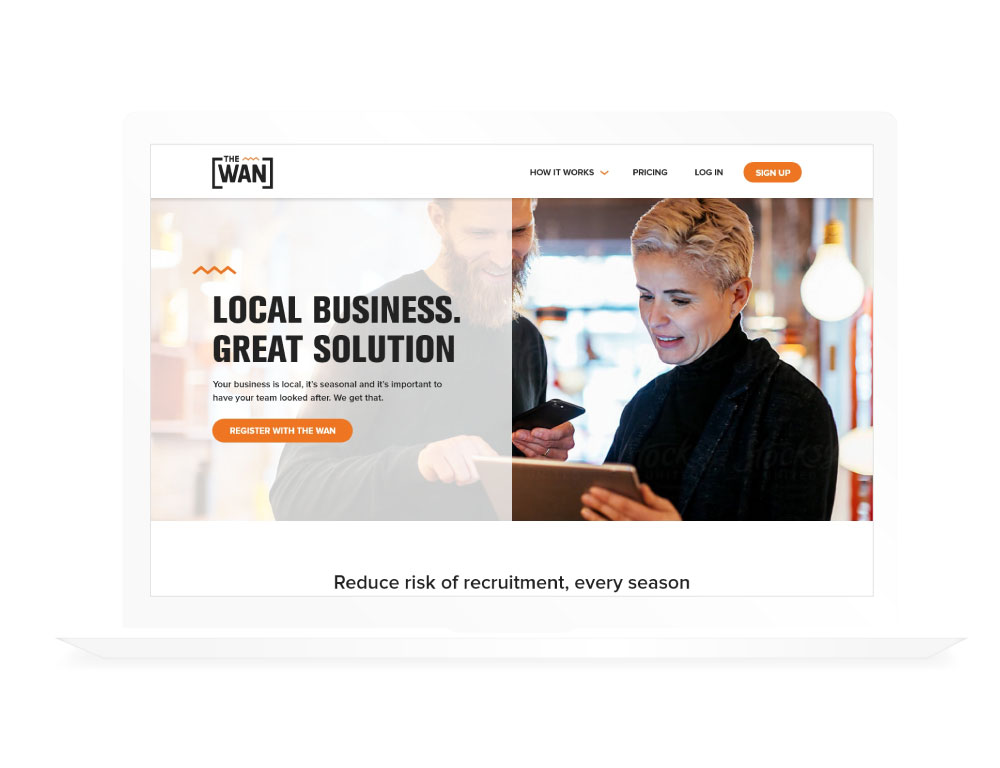 Check Out Some More of My Work
Let's
Create
Something Special
Drop me an email or give me a call to discuss how we can work together on your next project.